Horacio G. Aleman to boost Farm Europe's thinking on labelling and food chain issues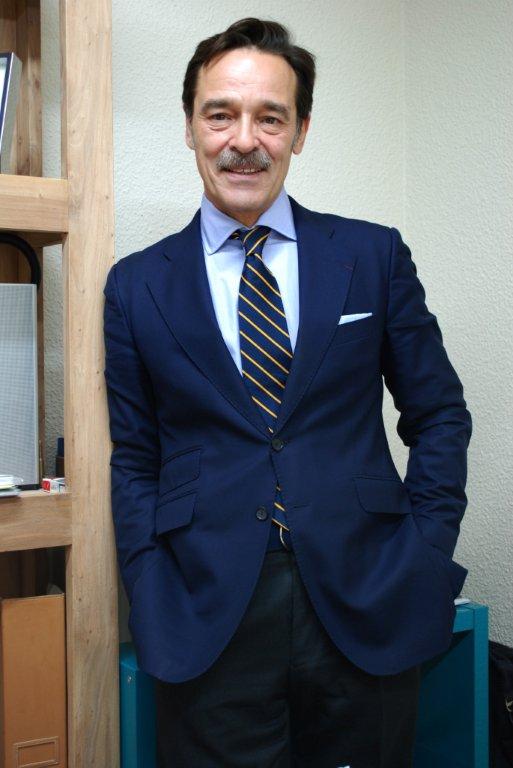 Farm Europe is pleased to announce that Horacio Gonzalez Aleman has joined its team of contributors today. A well-known expert both in Spain and at EU level, Horacio is a Lawyer and Postgraduate in European Studies and Agri-food Business.
He offers more than 25 years of experience in  Food Chain issues, having held various positions in organisations in the food and drinks industry, at national and European level, as well as in the OECD (BIAC).
He has an in-depth knowledge of regulatory affairs, the internal market, and economic issues affecting the food industry. Horacio will be Farm Europe's animator for the working groups on the Food Chain and issues related to labelling.